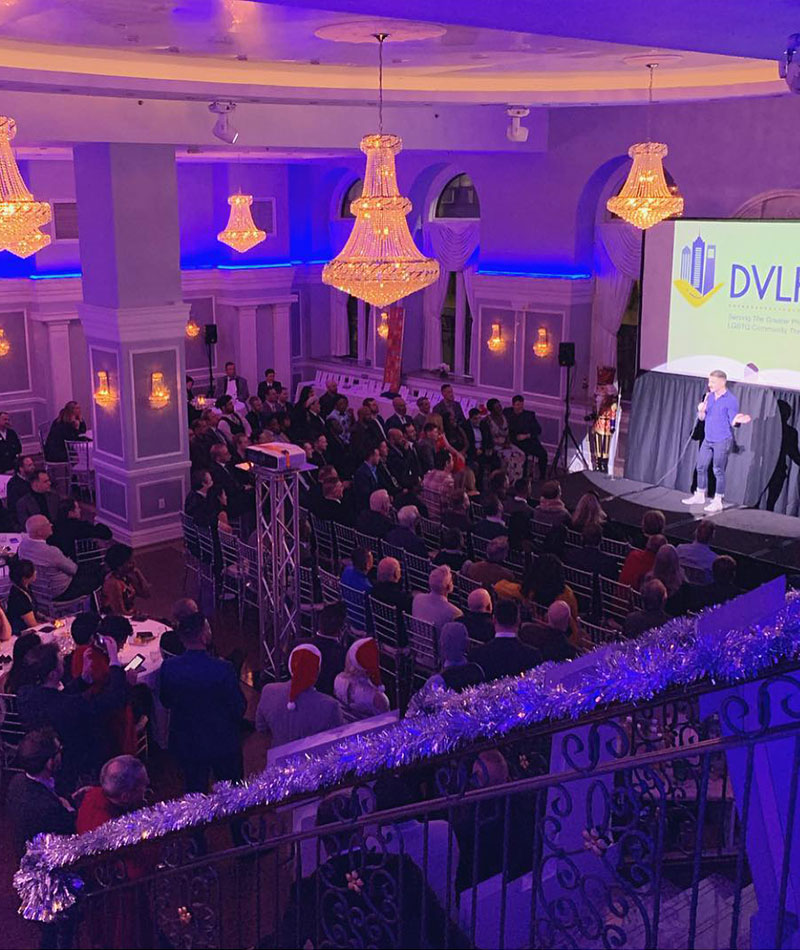 Corporate events are the perfect time to meet with associates and potential venture partners. With its elegant and inviting atmosphere, The Arts Ballroom is the ideal place to make connections— it might just be where the "real business" takes place! So, make your reservation today and make The Arts Ballroom your next event venue.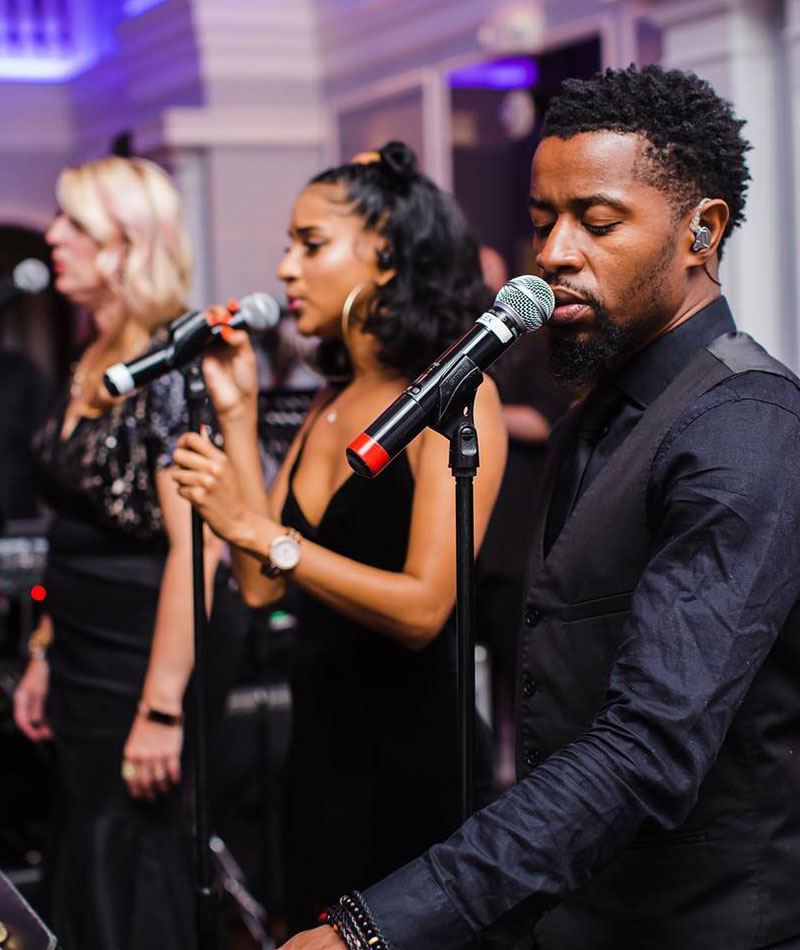 Do you have big plans for an art gala, musical performance, concert, fashion show, or fundraiser? The Art Ballroom is pleased to offer our Grand Ballroom or Sylvania Room to accommodate your next function. The Arts Ballroom boasts a proud history of culture that demonstrates the importance of the arts, even today.
Remarkable Events With A Personalized Touch
At the Arts Ballroom, an all-inclusive venue, all packages are customizable and are created based on your event's needs.
Customizable Accommodations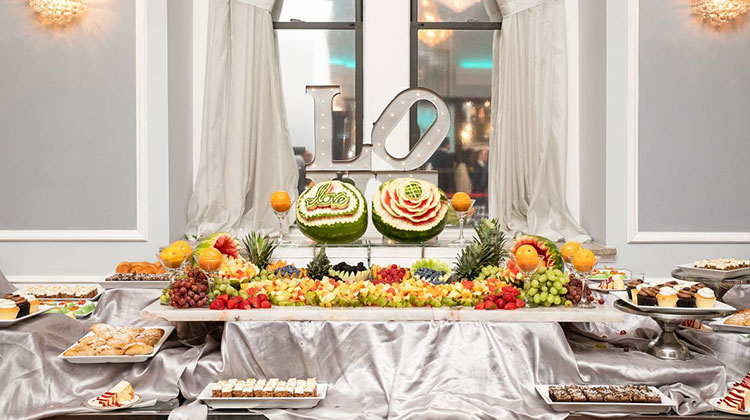 Staff & Catering Accommodations