A Memorable Affair: Gala Events
If you're planning an art gala, concert, fashion show, or fundraiser, The Arts Ballroom is the perfect spot! Our Grand Ballroom or Sylvania Room will seamlessly accommodate your next function. No other center in Philadelphia can boast our proud history of culture and appreciation for the arts. We will assist you with event preparation and catering to make your function go off without a hitch. Reserve The Arts Ballroom well in advance to ensure your special function is truly unforgettable.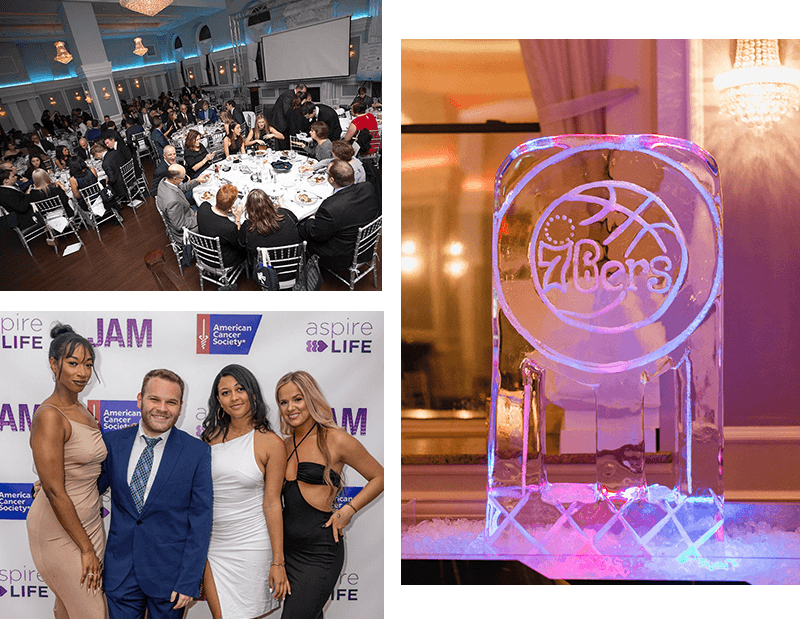 The Arts Ballroom has a strong history for attracting patrons from all over the world for nonprofit events. Our Grand Ballroom is the perfect place for a gala with dancing, an auction, a concert, or a fashion show. The venue is spacious and elegant—sure to make a positive impression on guests. We can always customize the venue to your tastes. Our catering services include tables, chairs, linens, flatware, glassware, china, food, and beverages.
The Grand Ballroom and Mezzanine offer the perfect floor for performances, concerts, and art galas. The Arts Ballroom was designed with art and music performances in mind. We carefully decided on every detail to make a space that perfectly optimizes sound quality. With the French acoustic ceiling, you'll experience an unparalleled sound sensation. Your audience will experience joy with every note they hear. When looking for a venue in Center City Philadelphia, don't settle for a space that is not properly suited to your event. Book The Arts Ballroom!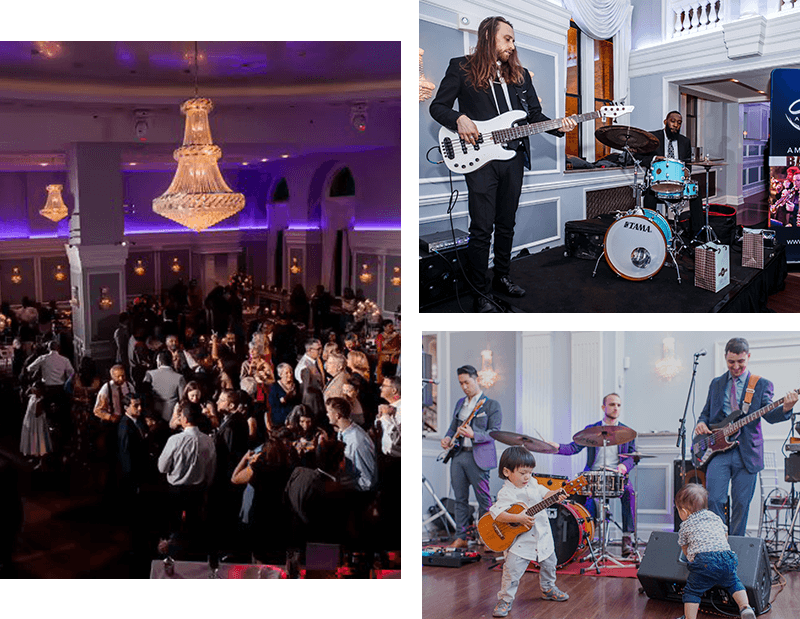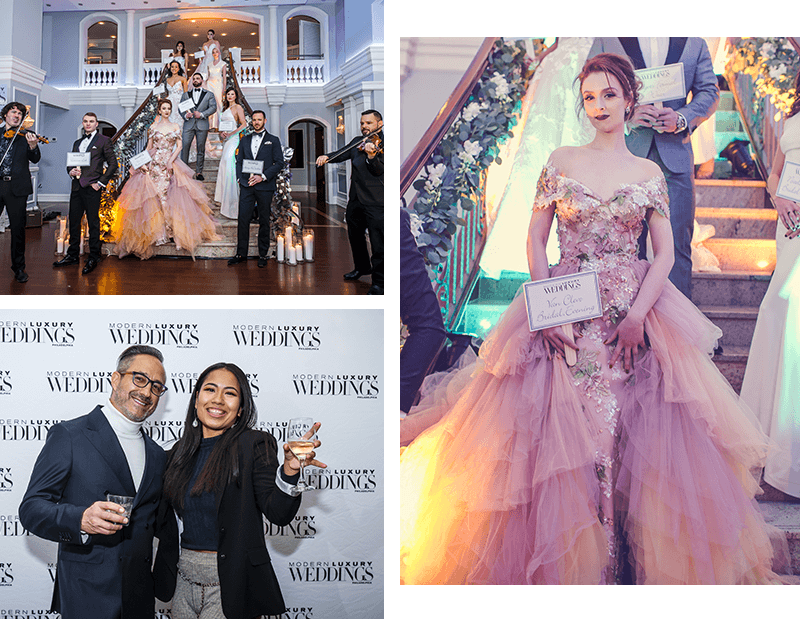 It's hard to find a good fashion venue that can complement the designer's vision for their products. But The Arts Ballroom is exactly that! Our Sylvania Room, Grand Ballroom, and Mezzanine provide an elegant backdrop for a fashion show. We also have private suites in the Mezzanine you can use to prep models with hair, makeup, and outfit changes. With its open aisle and grand granite staircase, The Grand Ballroom is the ideal showroom. When your show's done, invite your guests to the Sylvania Room for after party festivities.